Today, the World Press Photo announced top changes to its well known photo competition for the year 2016. Now, there is a brand new code of ethics, the 1st time the sixty-year-old competition has published this type of thing, and they also revised rules as well as detailed guidance for entries.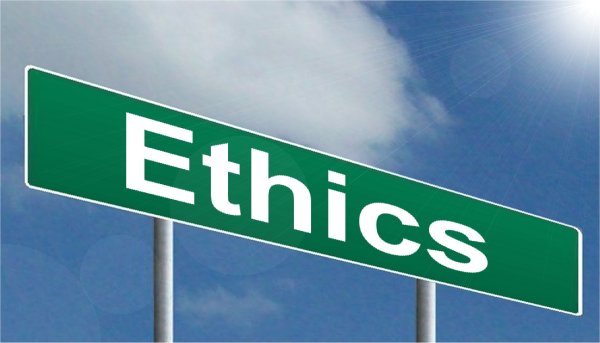 The new scheme was formulated under the watchful eye of Lars Boering, the managing director, and it also follows a lengthy five month review of things discovered from earlier missteps. Earlier in 2015, the competition was swept up in controversy after it pulled a first prize award for falsification and then saying that twenty percent of the finalists had been declared unfitted for breaking post-processing regulations.
The all new code of ethics can now be found on the website of WPP. Lars Boering stated that as one of the long established activities of the foundation, they want the photo competition to reward the skills of the photographer to make the best single-frame, single-exposure pictures – either as a story or long-term project or individually – that are magnificent contributions to visual journalism. All the creative components of photography could be utilized, but they have to serve the purpose of reliable journalism.
It was further said to the Manchester restaurant deals website that they want the audience to have faith in the accuracy of the snapshots that win awards and are showcased in their exhibition. Therefore, for the very first time, the contest has a code of ethics that sets out what they expect from entrants.